Reviews
Book Review: "Seldom in the Nick of Time": Emil Sîrbulescu's Literatura americană și provocarea etnicității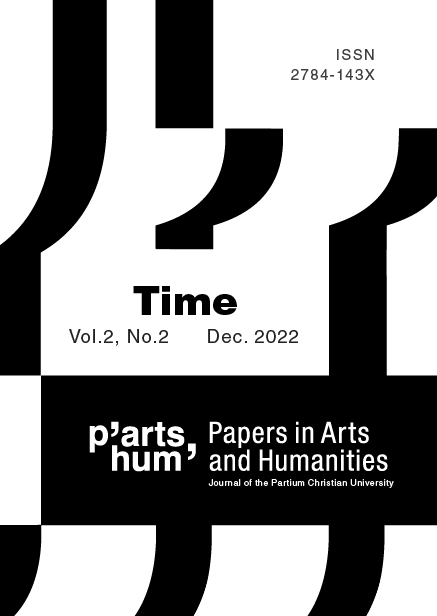 Published 2022-12-22
Keywords
ethnicity

,

race

,

African-American novel

,

multiculturalism
How to Cite
Popescu, D. H. (2022). Book Review: "Seldom in the Nick of Time": Emil Sîrbulescu's Literatura americană și provocarea etnicității. Papers in Arts and Humanities, 2(2), 152–157. https://doi.org/10.52885/pah.v2i2.120
Copyright (c) 2022 Dan Horațiu Popescu
This work is licensed under a Creative Commons Attribution 4.0 International License.
Abstract
In 2020, the distinguished professor and scholar from the University of Craiova, Emil Sîrbulescu published the above mentioned book with a view to consolidating the academic research in Romania pertaining to race and ethnicity in the context of American culture and literature. If in the title the readers are threatened with the perspective of a magnum opus—"the challenge of ethnicity"—in the subtitle items seem to be subdued and thus confined to the still complex and complicated space of the African-American novel.
Following the introduction, "About cultural diversity," a first part of the book is dedicated to that particular challenge, as implying the "construction of a multicultural model." The second part details "the maturing of the African-American novel," whereas the third provides the readers with a case-study, i.e. Toni Morrison's works. And last, but not least, the section devoted to conclusions addresses a question that might prove emblematic—whether "the African-American literature still exists." Our purpose was to highlight both the issues discussed by the author and his solid contribution to the field.
References
Sîrbulescu, E. (2020). Literatura americană şi provocarea etnicităţii: Romanul afro-american. Universitaria.